Welcome to Kadco USA, Inc.
Your Resource for Quality USA Made Dock Parts, Hardware, and Marine Accessories.
Kadco USA Quality USA Made Dock Parts
Home of the Carry-It® Cart – dock, yard and garden cart.
Visit our shop at 328 North Perry St. Johnstown, NY 12095
Gallery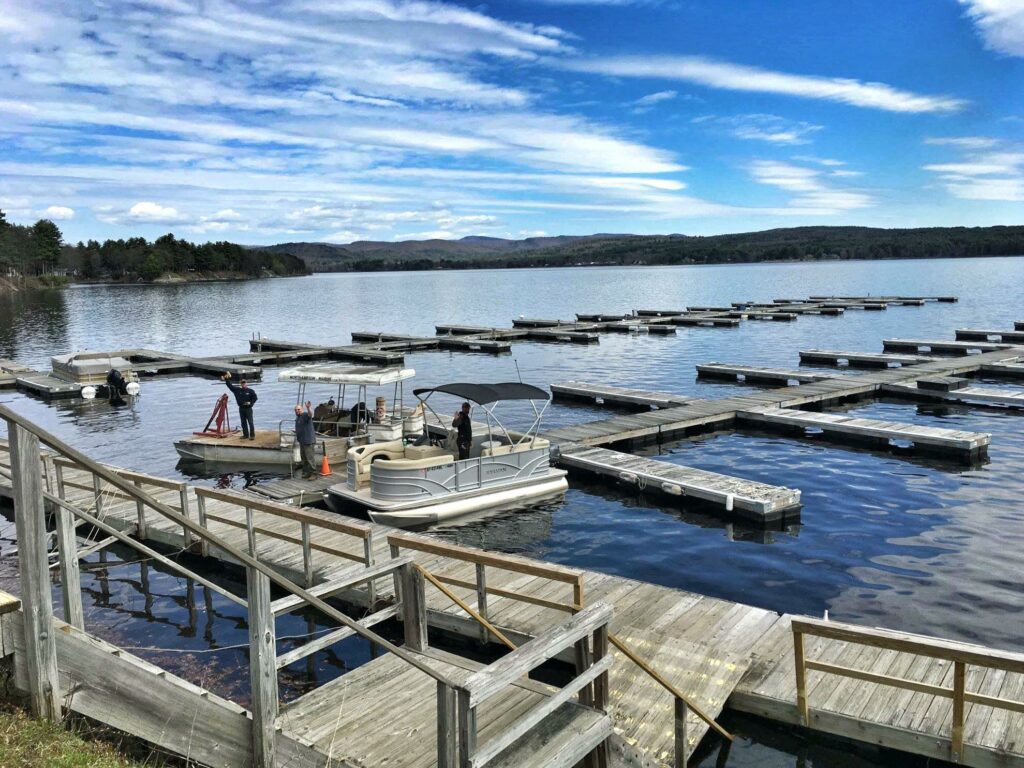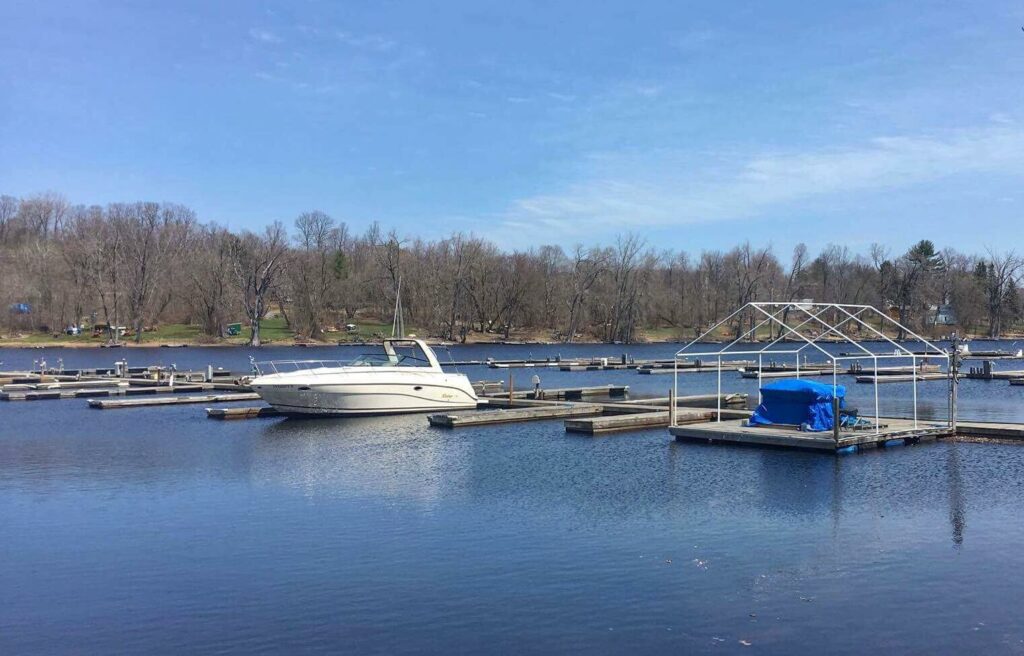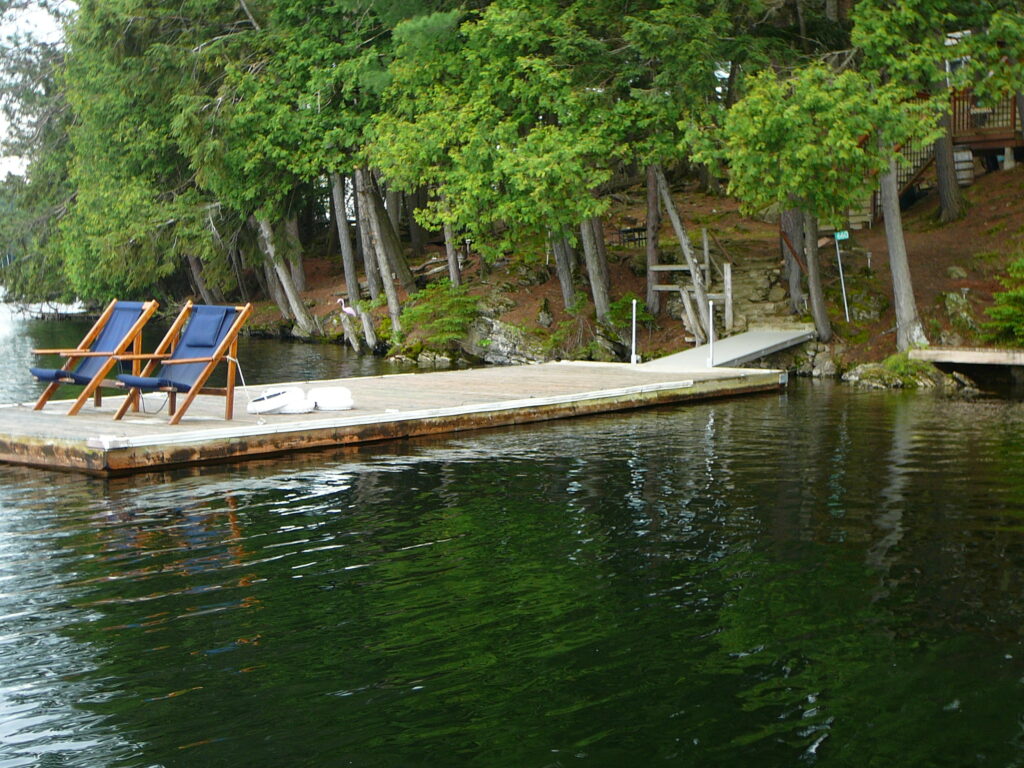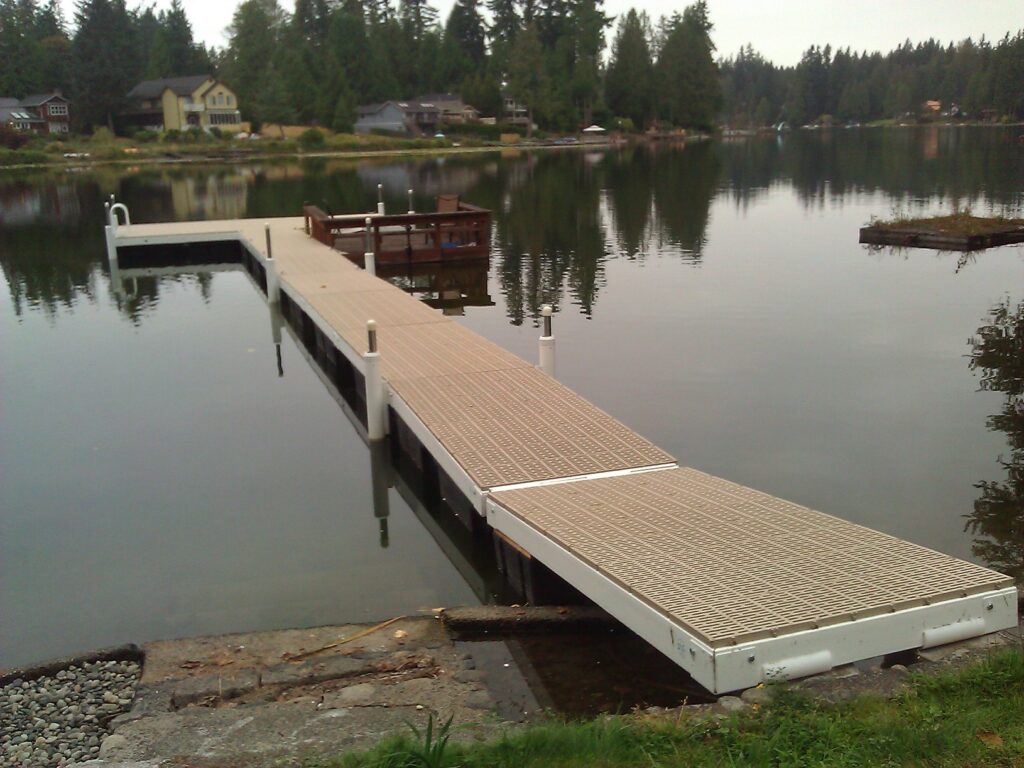 Kadco USA is a supplier for dock hardware and parts. We supply many marinas and also service residential customers. We are the sole manufacturer of the Kadco Carry-It-Cart, which is a popular dock and garden cart. The Carry-It-Cart has been copied many times, but none can hold up to the original.
If you are looking to build your own dock, we have all the supplies you need – from dock floats, dock hardware, connectors, dock ladders, carriage bolts, lag bolts, dock cleats and more. We work with many suppliers to provide our customers with the best prices and availability. We manufacture all our dock hardware right here in the USA in our facility. We can custom make any dock hardware. We shop shipping rates for our customers to get them the best price available, once you submit a quote we will contact you with the best shipping rate and the total cost.
Kadco USA is a family run business and we use locally sourced materials. We pride ourselves on our quality and great customer service. Don't risk getting inferior made products when you can buy with the knowledge that our products are made in the USA. Kadco has been in business for over 30 years and we proudly service our repeat customers as well as new customers. We carry rotomolded dock floats and have two manufacturers to keep our floats in stock year round.
If you need a new dock don't hesitate to contat us, we can provide dock plans and detailed information on everything you need to get your dock built.